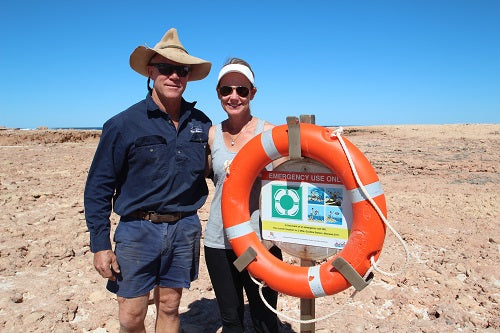 It is common knowledge that the WA coast can be unforgiving. In our state alone we have lost 27 people from rock fishing incidents since 2002, an alarmingly high number for our beloved past time. This is a strong reminder that fishers must always consider the dangers when fishing along our coast.

Recfishwest wants you and your family to return home safe after a day's fishing, and because of that we are proud to work with our community partners, government and the public to make that a reality through fishing safety initiatives around WA.
Read the full article, here.