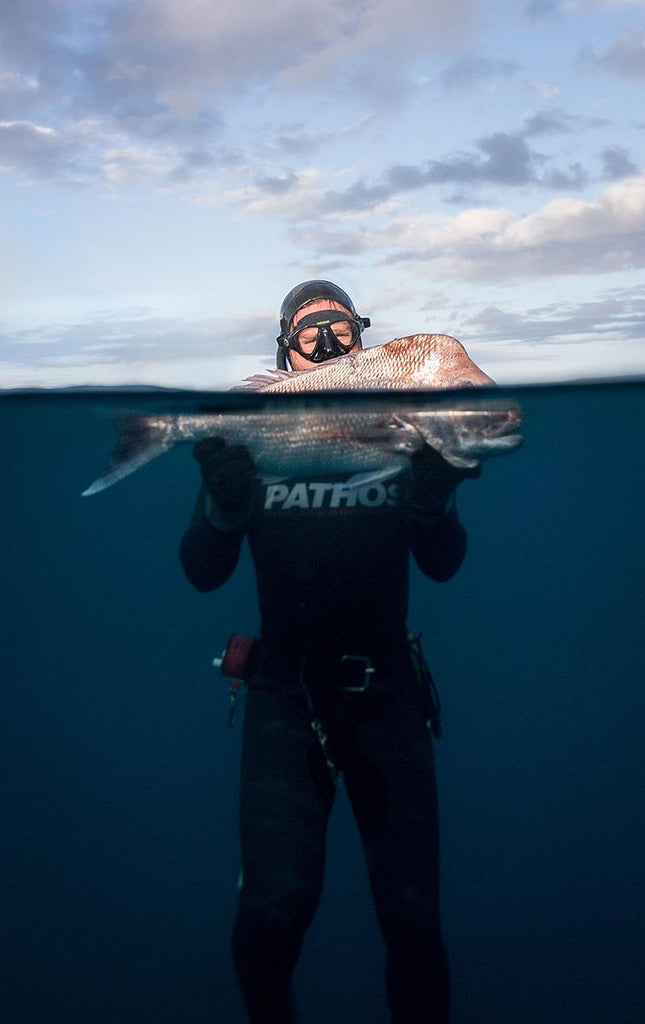 Nothing beats a day on the water, except, maybe a day under the water. But shallow water blackouts are something everyone needs to be aware of, and whether it's spearfishing, free diving or snorkelling, shallow water black-outs can happen to anyone at any depth. So if you're just starting out, or a world-champ spearo, shallow water blackouts are a danger you and your dive buddy need to be prepared for.
There's no one that knows this better than the members from The Australian Underwater Federation (AUF) who have seen far too many divers lost to black-out (one is too many), while others have been injured from boat strikes, marine attacks and other causes. That's why the AUF has been working hard to create a number of safety videos aimed to educate and raise awareness among the fishing community about shallow water black-outs.
The videos encourage you to think about and be prepared for:
What symptoms to look for with blackouts
Knowing your buddy's dive profile
Performing a shallow water black-out rescue
CHECK OUT THESE AWESOME VIDEOS BELOW CREATED BY THE AUSTRALIAN UNDERWATER FEDERATION
https://www.facebook.com/spearfishingAUF/videos/2444999522448853/?t=0
https://youtu.be/Yq6BFrrL0qY
https://www.facebook.com/watch/?v=780020729076014
These videos have the potential to save lives and greatly reduce the number of injuries and fatalities associated with these breath-holding activities.
With an increased number of people in the water, especially as we head into summer, with fishers diving for crays, snorkelling our beautiful reefs and preparing for abalone season, now is the time to educate yourself and help raise awareness among your mates about shallow water black-outs. Share these videos with your friends and help ensure we all come home safe from a day on the water.
For more on spearfishing safety, visit Fish and Survive.
These videos have been created with the assistance of a Recfishwest Community Grant.
Click here to find out more about Recfishwest Community Grants.