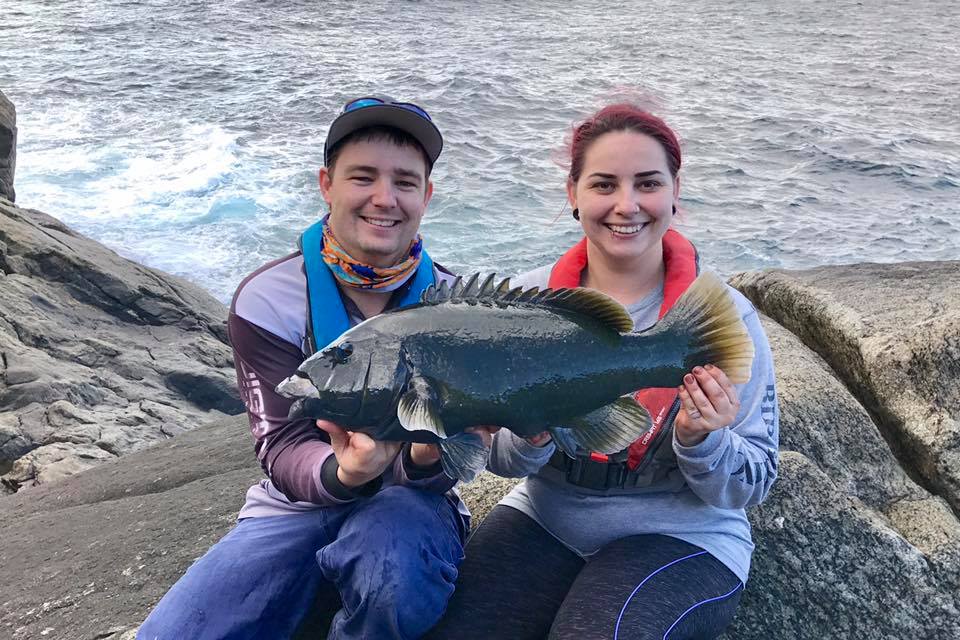 There a range of lifejackets available on the market worldwide suitable for a variety of aquatic activities.
They vary depending on the activity undertaken, situation, size, age and price you want to spend. There are a huge range of complexities that you need to consider before purchasing a lifejacket, and some are:
Swimming capability
Aquatic activity
Undertaking activities alone or with others
Size and age of person
Risk of vessel capsizing
Risk of falling from boat
Tides / swell
Weather conditions
Location of activities
Smooth rock – jagged rock
Water temperature
What other safety gear you have
Restriction of movement with jacket on
Servicing requirements
Legal requirements
No wonder you've had a hard time determining what jacket is fit for purpose for you and your family. There's no 'one size fits all' approach to lifejackets so here at Recfishwest, we've done the work for you and detailed the features for lifejackets available to you in Australia.
We aim to provide you with enough information and knowledge to empower you to make your own decisions.
Things you should know before purchasing your lifejacket:
For the people that think purchasing a lifejacket is too expensive, consider how much you spend on fuel, bait, fishing gear or lunch – all deemed by some as essential items for your fishing trip. Purchasing a lifejacket is the same concept, it's a given when venturing out for the day and is no longer deemed 'just' safety equipment.
"Some people may not think lifejackets are the coolest part of their fishing kit, but if you don't measure cool as whether you come home at the end of the day or not, then it's time to reconsider."
To view the full image, click on it.
"Choosing the slim line crew saver PFD was an easy choice for me as it never gets in the way when I'm fishing and not long after putting it on, I completely forgot I'm even wearing it," Jacob Crispe (Rock fisherman in the Southwest).
"I feel safe in these jackets despite their size,  and the comfortable design doesn't limit my ability to move around and fish.  Its not even a question to whether or not I'll wear it. It's with me every time I go out on the water. " Alanna Hubbard 
"The technology has evolved so far from the old foam block jackets that you couldn't physically wear when out fishing to these new slimline lifejackets that you put on at the boat ramp and leave on all day with no affect on my fishing," Dr Andrew Rowland, Recfishwest CEO.
Please note Level 100 and higher lifejackets provide a high level of buoyancy and are approved for use in unprotected waters (DOT). So please ensure your lifejacket meets this standard before purchasing
Did you know we offer a $15 discount as part of the Old4New lifejacket Scheme? Click here to find out how.
Try Before You Buy!! We offer over 160 FREE Loan Lifejackets across 21 locations throughout WA, where members of the public can borrow a lifejacket at no cost for the day! See where you can test one out here!
Ready to purchase your own life jackets please visit fishandsurvive.com.au
Still like to know more? Read our debunking lifejacket myths article – http://ilovefishing.com.au/2017/05/02/life-jacket-myths/
For more on legal requirements and the types of jackets, visit: https://www.transport.wa.gov.au/imarine/life-jackets.asp
Still unsure, give us a call in the office – (08) 9246 3366